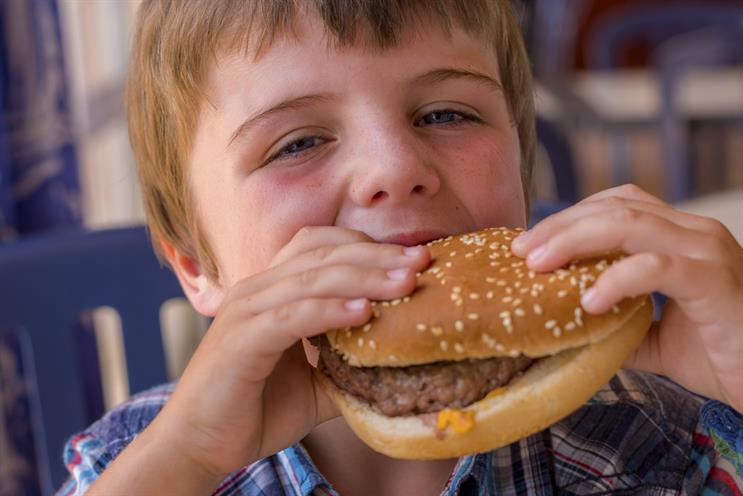 Luciana Berger, the shadow public health minister, said the current system was not "fit for purpose" after a University of Liverpool study found that children are being exposed to ads for unhealthy products during popular "family viewing" shows to get round the ban during programmes aimed at children.
Labour sources said the party would "consider very seriously" the call for a 9pm watershed by Action on Junk Food Marketing, which commissioned the research. It is the latest in a string of Labour policies designed to restrict advertising.
Andy Burnham, the shadow health secretary, is said to be pressing for tough action on advertising to be included in the election manifesto.
Berger said: "Every day, children are being exposed to persuasive ads for foods and drinks that are high in fat, sugar or salt.
"One-third of children in England are either overweight or obese by the time they leave primary school, and the Government should be doing everything it can to tackle this crisis."
The study of 750 ads found that almost one in four screened between 8pm and 9pm were for food, with up to 11 for HFSS food each hour.