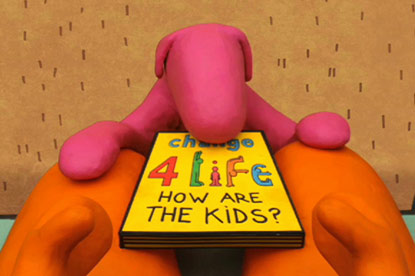 The Treasury has ordered Whitehall departments to cut their marketing budgets by 25 per cent in two years' time. Although Labour's cuts would be slower and smaller than the Tories' proposed 40 per cent cut in COI spending, they would still mean shaving tens of millions off the ad budget.

Labour ministers deny retreating on a pledge to the ad industry to maintain spend­-ing in the recession. They insist their cuts will not bite fully until the 2012-13 financial year, by when the economy should be growing.

This week, David Cameron and the Shadow Chancellor, George Osborne, reiterated the Conservatives' pledge to cut the £391 million COI budget in 2007-08 to £163 million, its 1996-97 level in today's money.

Neither of the two main parties has yet disclosed which campaigns will be affected.