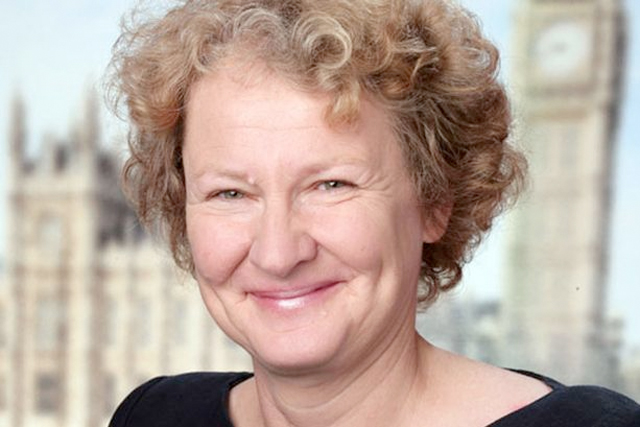 Goodman, who was taking part in a debate at the Advertising Association's Lead 2014 summit in London, adopted a robust stance against the senior ad industry figures present and said gambling ads needed "tougher regulation".
She said she was particularly concerned about gambling advertising before the 9pm watershed and went as far as saying that "excessive marketing" had been a factor in 2011's London riots, when looters had gone in criminal search of expensive trainer brands.
Goodman, whose portfolio includes the internet and creative industries, admitted that the last Labour government had "made mistakes" in removing restrictions on gambling promotion.
The debate, which was moderated by The Guardian and BBC journalist Jonathan Freedland, also featured Robert Senior, Saatchi & Saatchi's chief executive of EMEA, who was instrumental in the agency winning the Labour Party's election advertising account in 2007.
Senior argued strongly for the self-regulation of the advertising industry and called instead for a future Labour government to focus on restoring investment in strong public information campaigns in order to change consumer behaviour for the better.
He said: "Advertising, at it's best, is a natural bedfellow with the Labour Party."
Thinkbox's executive chairman, Tess Alps, said: "I'm dismayed that Labour tolerates advertising, rather than loves advertising."
Goodman's comments come in the same week Labour launched a review on how Britain can capitalise on its cutting-edge creative industries and developments in the digital economy as a key part of escaping what Labour calls the "cost-of-living crisis".
The review was launched by Labour's shadow culture secretary, Harriet Harman, and shadow business secretary, Chuka Umunna, and will be led by the former UK Film Council director John Woodward.