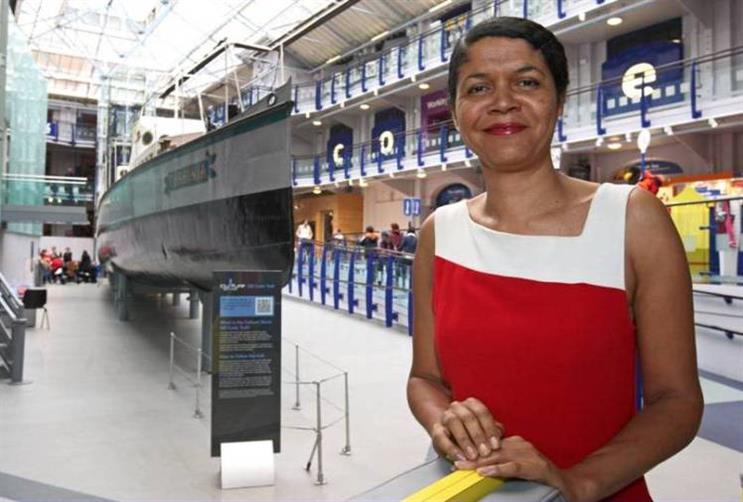 Chi Onwurah told The Guardian that Google and its competitors could not expect politicians and the public to simply take their word that the mathematical formulas they use are fair and follow legal rules.
Algorithms increasingly came into the spotlight this year for their roles in influencing voters in the Brexit referendum and US election – especially due to the proliferation of "fake news".
Onwurah said: "Algorithms aren't above the law.The outcomes of algorithms are regulated – the companies which use them have to meet employment law and competition law. The question is, how do we make that regulation effective when we can't see the algorithm?"
Onwurah spoke to The Guardian after writing to the paper on the subject.