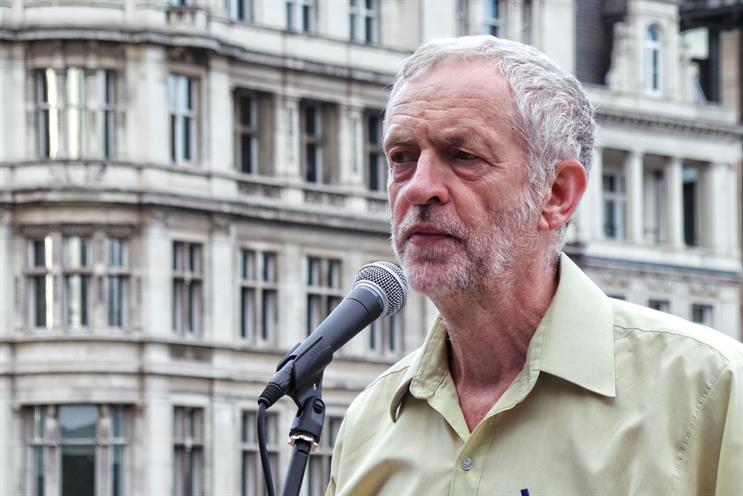 Krow will be working with Labour on multi-platform messaging and communications, while Jeremy Corbyn's party has also hired a polling firm to ensure it is "election-ready".
The agency's co-founder Malcolm White worked as strategy director at BMP on the last successful campaign to take a Labour opposition party into government in 1997.
Jon Trickett, Labour's election co-ordinator, is today addressing the party's ruling national executive committee about the progress it had made in preparation for a national election campaign before 2020.
Labour MPs suspect the prime minister, Theresa May, will try to call an early general election. May succeeded David Cameron last July after the UK's vote to leave the European Union.
The party previously worked with Lucky Generals. The independent agency created a Labour ad around the 2014 Budget, and later that year lampooned then deputy prime minister NIck Clegg with "the uncredible shrinking man".
The Conservative party spent £15.6m in the two weeks before last year's general election on 7 May, while Labour spent £12.1m, the Liberal Democrats £3.5m, and UKIP £2.9m, according to figures from the electoral commission. The six largest political parties spent £36.7m over that period, compared with £30.9m in the run-up to the 2010 election.
John Quarrey, chief executive and co-founder of Krow, said: "We're delighted to be consulting with the Labour Party on their ongoing and future communications requirements."