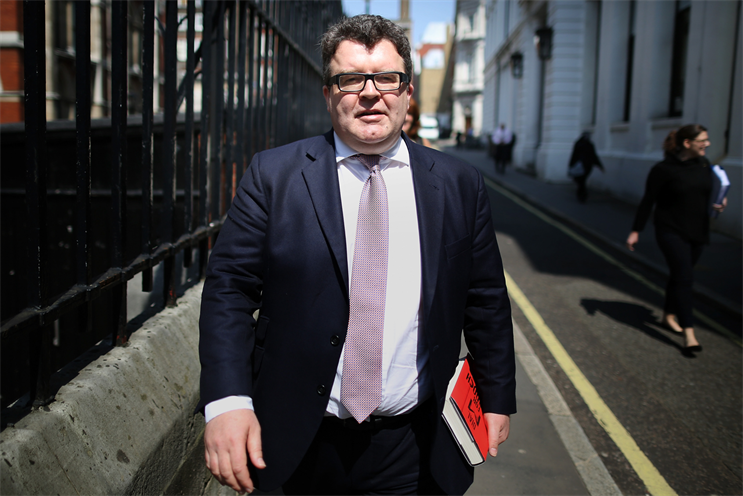 Sources said Labour is looking to work with agencies for its election campaign, as well as for earlier events in the political calendar.
Tom Watson (pictured), the party's deputy chairman and election co-ordinator, is involved in the talks. Labour hired Saatchi & Saatchi in 2007. At the time, Robert Senior, the SSF Group's chief executive, told Campaign it was a "seminal" appointment for the agency.
Advertising by Saatchi & Saatchi for the last election included an online video campaign conceived with RSA to promote the party's manifesto.
However, Saatchi & Saatchi has not worked with Labour since the Coalition Government came to power in 2010 as broadcast political advertising is only allowed during elections and around party conferences.
Trevor Beattie and Andrew McGuinness, the Beattie McGuinness Bungay founders, are Labour supporters and contributed to Tony Blair's successful General Election campaigns in 1997, 2001 and 2005.
Although most of their recent support has been in a personal capacity, BMB did some work for Labour around this year's local elections.