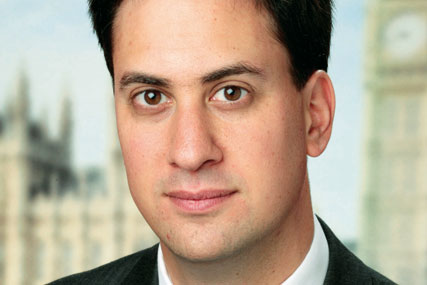 Speaking at the Labour Party conference in Manchester, Miliband, who beat his brother David to the leadership by only 1.3% at the weekend, said the Party should support communities under pressure from big business.
Miliband, who has been dubbed "Red Ed" by sections of the media for his alleged left-leaning political views, said: "We must be on the side of people trying to protect the high street from looking like every other high street, not the people who say that's just the forces of progress."
He also attacked supermarkets, blaming them for the increasing number of pubs being forced to close: "We must be on the side of those dismayed by the undermining of the local pub with low-price alcohol from supermarkets.
"We must shed old thinking and stand up for those who believe there is more to life than the bottom line."