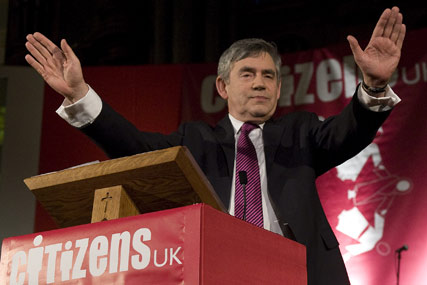 Gordon Brown issued a special Creative Britain manifesto, which pledged that a re-elected Labour government would continue to strengthen industries, including advertising, that were seen as world leaders. He said: "Around the world, Britain is seen as a thriving hub of creative talent."
The document said Labour would clamp down on illegal online copyright infringement. "We will also ask the advertising industry to look at its rules to ensure sites which promote illegal content are not beneficiaries of advertising revenue," it said.
Labour highlighted the Government's pledge to ask Ofcom to investigate the UK broadcast advertising market to ensure existing rules are not harming broadcasters.
The Lib Dems published their plans to boost the creative industries, including small grants or loans for start-ups from a new "enterprise fund".
Their report said: "We will also reform outdated media regulation on issues such as media ownership and advertising to enable commercial operators to maximise the potential of new platforms."