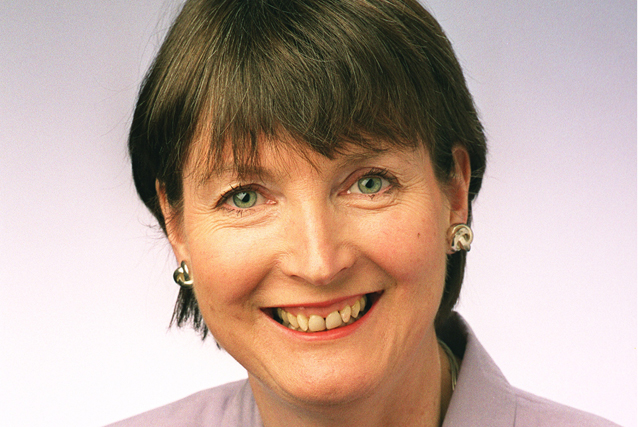 The deputy leader and shadow culture secretary promised that adland had nothing to fear from an Ed Miliband-led administration provided it acted in the public interest.
She told the ISBA lunch at London's Dorchester hotel: "We have to protect the public interest and if there is a danger of that being undermined we would have to work on regulation – but we've no desire to do that."
She added: "If the public is happy then we're happy to leave things alone. But if there are problems then it's in the public interest to put a stop to them."
But she assured the audience of agency chiefs and senior clients that Labour wanted to work through organisations like the Advertising Standards Authority "that have stood the test of time".
And she promised: "If change is to happen it should be done in consultation with the industry, not behind closed doors."
This was particularly important amid the rapid changes in the way consumers were getting their information and as communication became much more personalised.
The shadow minister confirmed Labour would never legislate based on knee-jerk reactions on issues such as foods with high fat and sugar content but would only reform rules for evidence-based reasons. And she brushed aside suggestions that Labour had an ongoing cynicism about advertising.
Asked by Paul Bainsfair, the IPA's director general, if a Labour government would re-establish the COI, axed by the coalition government, Harman said it would first want to assess the efficiency of the current system.
But she assured agency bosses that Labour was looking to further streamline the system. She told them: "You should not have to present to six government departments and get six different answers."
Harman's charm offensive was the latest move by Labour to reassure the industry alarmed at comments made earlier this year by Helen Goodman, the shadow culture minister who appeared to blame the 2011 London riots on "excessive marketing".
Harman, though, struck a much more conciliatory tone, affirming what she said was Labour's belief that the creative industries are among those that will create the country's future jobs
"A lot of what happens is in your hands," she told the lunch. "We want a dialogue with you. We genuinely want to interact."