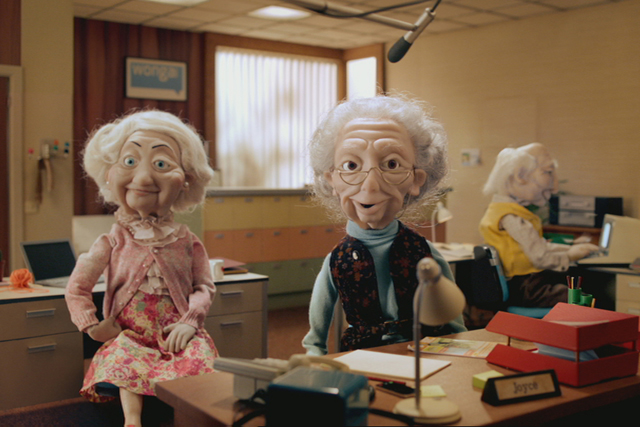 Speaking at a fringe session, home affairs shadow minister Stella Creasy argued that companies such as Wonga should not be allowed to carry out marketing.
'If you see their ads or see them going into places we are not aware of, let us know,' she said. 'We might not be able to change their minds but we can certainly change the minds of those who are taking the ads and target them.'
Creasy attacked Wonga's deals with football clubs, arguing that while beer brands are banned from advertising on merchandise for children, Blackpool and Hearts sell babywear with Wonga branding.
Former foreign secretary and Sunderland FC vice-chairman, David Miliband also urged delegates to lobby the FA over the deals.
In August, Wonga launched OpenWonga.com to 'inform the debate' around the brand and improve its reputation.