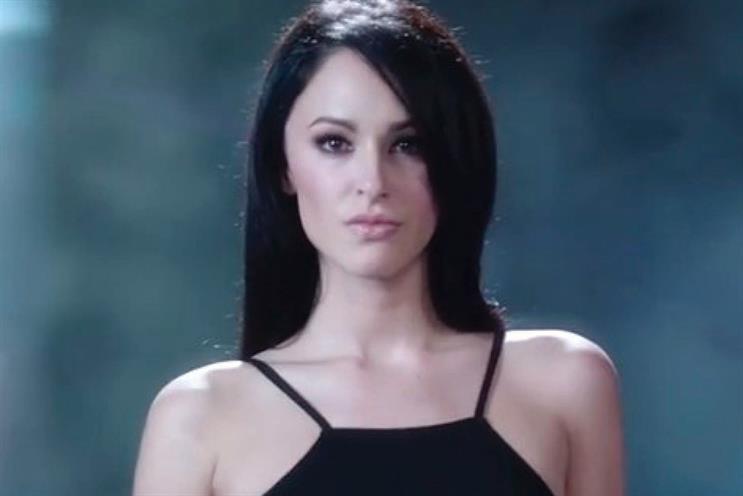 Geraint Davies has introduced a private member's bill, which would outlaw all ads for e-cigarettes and prohibit their sale to under-18s. Although it has been given a first reading, it will not secure enough Parliamentary time to become law before the election in May. However, the measure could be taken up if Labour wins power.
A senior Labour source said: "E-cigarettes are a dilemma for us. They may encourage adults to quit smoking but young people to start. Some of us want to restrict how they are promoted."
Davies attacked the Committee of Advertising Practice for lifting the ban on showing e-cigarettes in TV ads, saying its decision last month meant that tobacco companies "can now use advertising to saturate the airwaves suggesting smoking is cool and acceptable again".
The Labour backbencher added: "Everyone agrees that it's far healthier to smoke e-cigarettes than normal cigarettes, but TV advertising of any smoking will glamorise all smoking. TV advertising of e-cigarettes will be used as a Trojan horse by tobacco giants. It's time to stop them using the dark arts of advertising to make smoking desirable again and to prevent children from starting young with e-cigarettes."
Davies said that the Government should step in to prevent tobacco companies undoing decades of work by "renormalising smoking".
After a public consultation exercise, CAP decided to allow e-cigarette companies, such as VIP and Blu eCigs, to show their products in advertising. Previously, e-cigarette brands could advertise but not show the actual product.