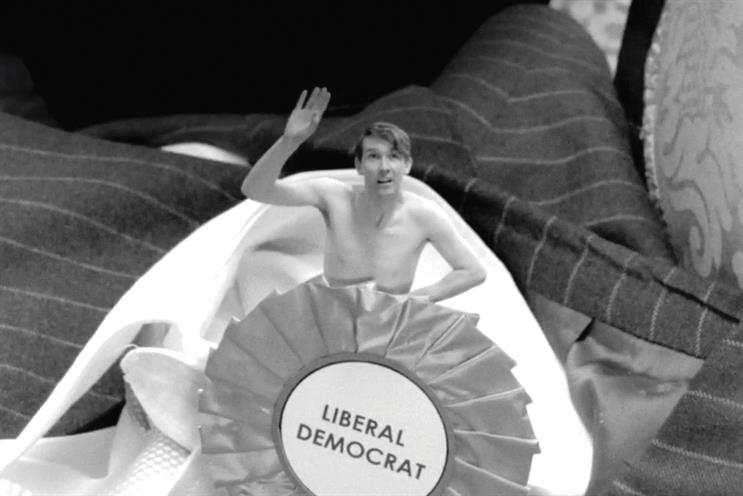 The party plans to involve other industry figures and agencies, but Lucky Generals is likely to play a co-ordinating role after impressing Labour communications chiefs since working with them on an informal basis.
After talks with the start-up on Tuesday, a senior Labour source said: "We are very pleased with the work Lucky Generals has done for us. We are sure that it will have a big role to play, alongside other agencies and individuals, at the general election."
Labour insisted that no final decisions had been taken, and Lucky Generals was unavailable for comment. However, the party appears keen to deploy sympathetic industry figures in what may be seen as a return to the Shadow Communications Agency of volunteers set up by Peter Mandelson after he became Labour's director of communications in 1985.
TBWA has worked on projects with Labour.