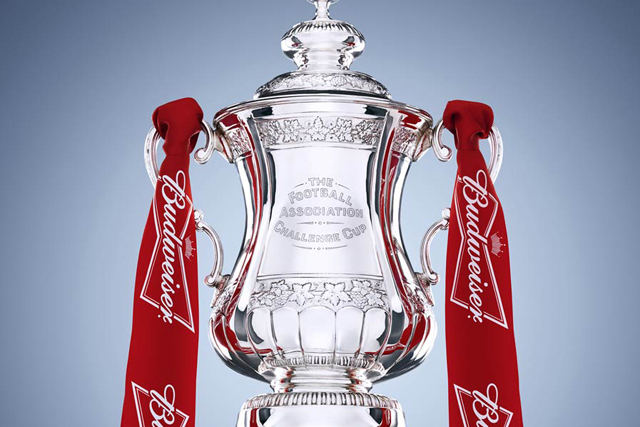 The document, leaked to the Mail on Sunday, is not official policy but is being reviewed by the 'society' sub-group of the shadow cabinet.
One of the more far-reaching proposals is a ban on sports sponsorship for alcohol brands, a move which it is estimated would cost sporting bodies £300m. The document suggests that it should end by 2020, saying: "The promotion of alcohol through the sponsorship of sport should be phased out during the course of the parliament."
Other alcohol-related plans include implementing a minimum alcohol price and banning supermarkets from selling drinks near doors.
It justifies this stance by pointing to figures which show that up to 70% of all A&E attendances and ambulance costs at the weekend peak times are alcohol-related.
Another measure attempts to regulate how supermarkets sell confectionery, saying it "should not be adjacent to check-out tills", while a 9pm TV ad watershed for food high in salt, fat and sugar – a measure loathed by the marketing industry – is also mooted.
A Labour spokesman said "improving public health is crucial to people's quality of life" but added that the the paper "represents a wide range of options and is not party policy".