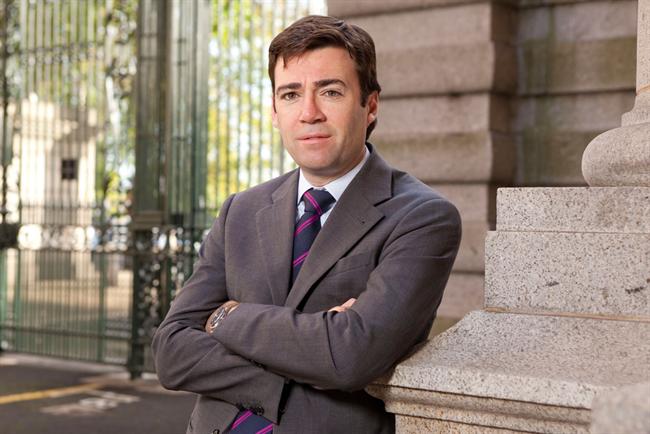 However, the party will try to head off claims that it favours a "nanny state" by restricting its proposed ad curbs to those that protect children.

One leading option is a 9pm watershed for ads promoting food high in salt, sugar or fat on the grounds that the present regime, which prevents them being shown during children's programmes, allows children to watch them during other shows.

Labour has considered whether to phase out alcohol sponsorship of sport over a five-year parliament but is expected to reject the idea as too Draconian. However, it is looking at whether ads for e-cigarettes at sporting events should be banned amid concerns that the products might encourage children to take
up smoking.

"The emphasis will be on measures that are needed to protect children with a more liberal approach towards adults," one Labour source told Campaign.
The white paper will outline the options that could be included in Labour's manifesto at the general election next May. It is being drawn up by Andy Burnham, the Shadow Health Secretary, and Luciana Berger, the party's spokeswoman on public health.
This article was first published on Campaignlive.co.uk