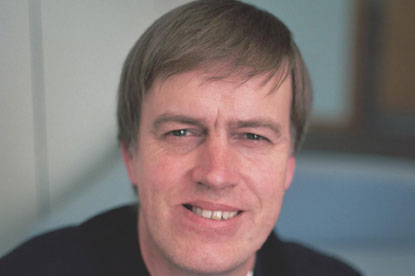 The Treasury minister, Stephen Timms, who is in charge of implementing the Government's Digital Britain plan, said he wants details of a 50p-a-month charge on phone lines to be contained in this year's finance bill.

However, as an election is to be called by next summer, the autumn finance bill is usually expected to be straightforward under Parliamentary conventions to allow the winning party to put in place its own manifesto pledges the following year.

The Conservatives have been unsupportive about the charge, which would raise £150 million to £175 million to go towards developing superfast broadband networks over seven years.

However, it would be difficult for the party to reverse the decision because it might alienate voters in rural areas who suffer with poor broadband connection.