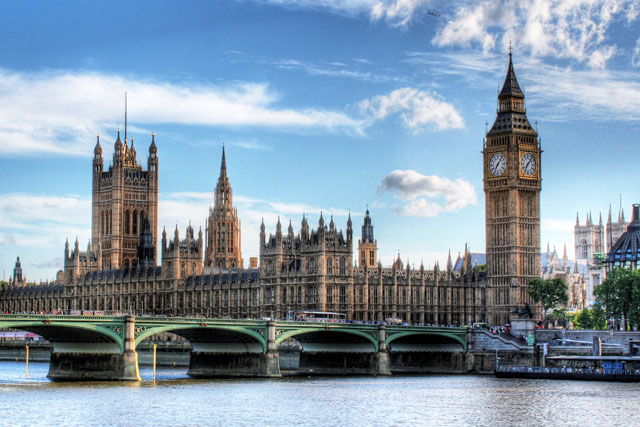 The Opposition is to table amendments to the Consumer Rights Bill, which is now going through Parliament.
In a two-pronged attack, Labour peer Lord Mitchell will bring in a Private Member's Bill in the House of Lords which would introduce such a ban.
Stella Creasy, Labour's spokeswoman on consumer affairs, will seek to amend the Consumer Rights Bill when it reaches its report stage after Easter. "We want to tackle the aggressive marketing practices of such companies," she said.
"With 2.5 million people already in a debt management plan, our proposals are an opportunity to reform this industry before millions more end up caught in their crosshairs."
Mitchell said: "Daytime television is deluged with advertisements for payday loans, many of them including fluffy puppets, catchy jingles and smiley people.
"Children see these advertisements and, not surprisingly, when family money is tight, they pester their parents to take out these loans."
He has won support from former Conservative Cabinet minister Lord Forsyth, who said there was a "case for looking at daytime advertising" for both payday loans and gambling.
Baroness Benjamin, a Liberal Democrat peer, condemned payday loan ads as "a form of grooming" and said the industry's code should be tightened to protect children.
Lord Newby, a Government spokesman in the Lords, said: "Personally, I find those adverts distasteful, but that is not to say I necessarily want to ban them all."
He said payday loan commercials accounted for 0.6 per cent of all TV ads seen by children aged four to 15 in 2012, and personal debt ads on children's TV amounted to 0.2 per cent of the total ad spend during children's programmes.
Newby said the Government would decide whether to support Mitchell's Bill after a review of payday loan ads by the Broadcast Committee on Advertising Practice is completed in the next few months.
Creasy has led a successful campaign against payday loan firms, which persuaded chancellor George Osborne to impose a cap on their cost after initially resisting the idea.