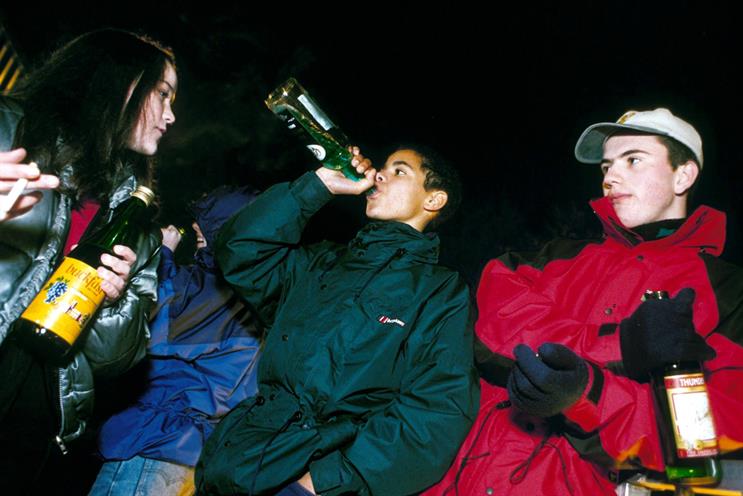 Labour sources revealed that ads would be on the agenda when the party begins a rethink of its public health policy. A discussion document on food regulation will be issued shortly.
Diane Abbott, the shadow public health minister, said obesity and alcohol abuse would play a big part in the review, and accused the Government of failing to address either problem. "We need to make a start by looking at a proper traffic light system for food, a sensible minimum pricing policy on alcohol and by understanding the influence of advertising on public health challenges," she added.
Ad industry leaders will urge Labour not to propose bans or further curbs, arguing that advertising is given disproportionate focus in the debate. They are expected to lobby senior Labour figures including Andy Burnham, the shadow health secretary and Abbott's boss, who did not impose a ban when he was health secretary in the previous Labour government.