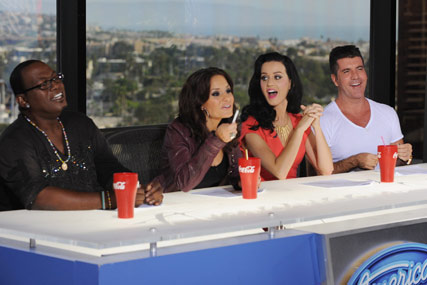 Critics rejected concessions announced by the Culture Secretary, Ben Bradshaw, who said the new law would not allow the promotion of alcohol, junk food or gambling.
But Compass, a 30,000-strong centre-left pressure group that regularly wins the support of 100 Labour MPs for its campaigns, said it would press on with its drive to block the move. It warned that the decision would harm children by exposing them to more advertising.
Gavin Hayes, the general secretary of Compass, said: "This is a backwards step which will worsen the commercial pressures on children, further allowing marketers to exploit children's vulnerabilities in the name of profit. It is particularly hard to protect children from product placement because it may not be consciously recognised."
Hayes said Bradshaw's decision to water down his original plan left the Government defending "an inco­herent middle ground" that would neither protect children nor remove the UK's competitive advantage in TV programme-making.
Bradshaw insisted he had taken account of the legitimate concerns by amending his proposals. But the UK was the only European Union country other than Denmark not planning to allow product placement. Without it, there would be "continuing damage" at a time when "this crucial part of our creative industries needs all the support we can give it".