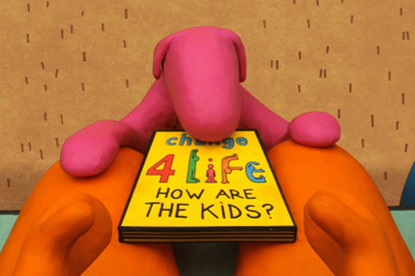 The move appears to contradict private assurances by ministers to the ad industry that they would maintain a big spending policy to blunt the impact of the recession.

In the first sign of a rethink, the Department of Health's communications budget will be pared down to help fund free personal care for 350,000 old people in their own homes, Prime Minister Gordon Brown pledged in his speech to the Labour Party conference on Tuesday.

Government sources were unable to give details of which campaigns might be affected but confirmed that the Treasury would look closely at all departments as the Chancellor, Alistair Darling, prepares his pre-Budget report over the next two months.

Any new commitments in Labour's General Election manifesto must be matched by savings elsewhere.

The Treasury has advertising in its sights after COI's spending on ads rose by 35 per cent to £211 million in the financial year that ended in April.

"We have to look at everything. Nobody wants to stop vital campaigns on matters of public health and safety but some others may have to be a lower priority in future," a Labour source said.

The Tories have already pledged to slash the Whitehall ad budget if they win the election to help fund a two-year freeze in council tax bills – a policy regarded as unworkable by the ad industry.