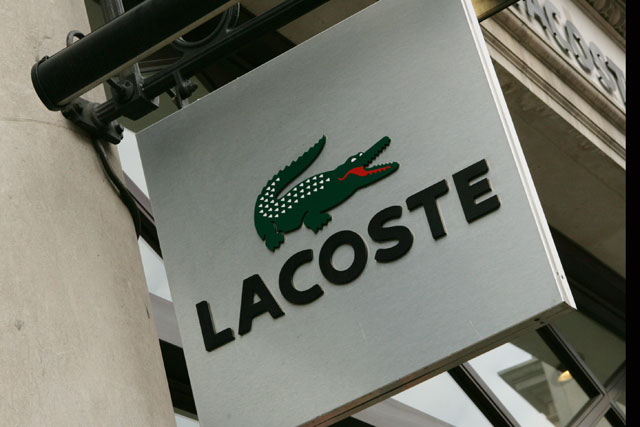 The appointment comes ahead of Lacoste's opening of its first UK flagship store in London later this year. MPG Media Contacts started working with Lacoste this week.
Lacoste previously worked with the luxury specialist media agency Cream.
MPG Media Contacts' other clients include Hermès, Hugo Boss and Boden, as well as fragrances from Paul Smith, Jimmy Choo, Burberry, Paco Rabanne and Nina Ricci.
Paul Frampton, managing director at MPG Media Contacts, said: "We are very excited to be adding to our portfolio of high-end fashion brands.
"Lacoste is a great brand and we are looking forward to helping them devise a meaningful communications plan to help them connect with their target audience, to deliver excellent results."
In 2009, Lacoste appointed digital agency Holler to create a microsite with animated content to showcase its Strategic Trend footwear range.
Cream had not responded to requests for comment by the time of publication.
Follow Maisie McCabe on Twitter @MaisieMcCabe