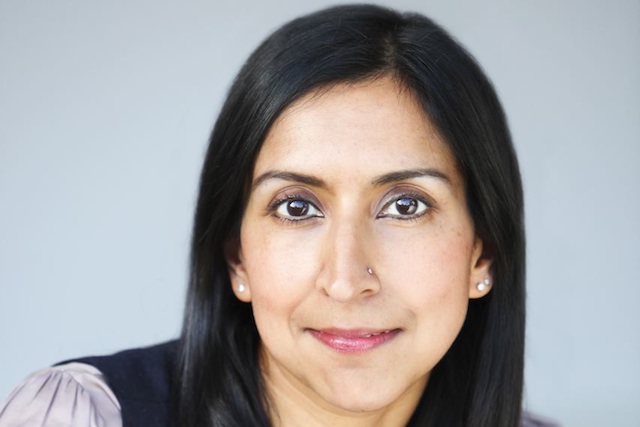 Turner will report to 65twenty's co-founders Alex Solomou and Arian Kalantari and will be based in Manchester and London.
Her remit will cover customer insight, editorial, PR and business development.
After a career as a journalist, she joined Richard Desmond's company Northern & Shell in early 2012 as group director of communications and public affairs and later became sales and marketing director for his Health Lottery venture.
At the time of her departure last October there were reports she left after a "bust-up" with Desmond. She declined to comment on them, but said: "I loved my time at N&S and had a huge amount of respect for Richard and for the business as a whole."
Solomou said: "Mimi brings a breadth of editorial and commercial experience that will help develop all our brands. She also brings a warmth and perspective that has proved to be a very complimentary fit with the team."
TheLadBible.com was ranked by Alexa as the 12th most popular website in the UK and Turner cited company statistics claiming it attracted 21 million unique browsers in December, up from 8 million in June.
Its sales team is led by James Wigley, who joined two months ago from Absolute Radio as head of ad sales.