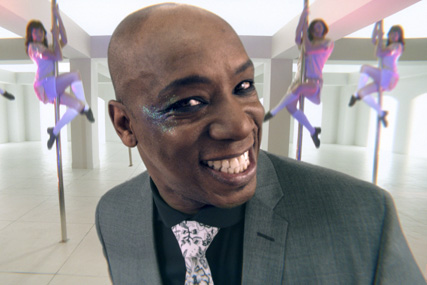 A number of agencies have been approached through ISBA with an initial request for information.
The successful agency will be responsible for overseeing all of Ladbrokes' main brand communications, which predominantly involves TV, press and radio activity.
M&C Saatchi has worked with Ladbrokes on its advertising business since January 2007. Among its first moves after the winning the account was to introduce a campaign featuring a number of ex-footballers, including Ally McCoist, Chris Kamara and Ian Wright.
The bookmaker continues to use Kamara and Wright in its ad campaigns, and last year launched a TV spot featuring the pair to help attract new betting customers ahead of the 2010 FIFA World Cup.
The campaign also introduced a new slogan: "Got the Feeling? Get to Ladbrokes."
Earlier this year, Ladbrokes announced plans to invest £50 million in revamping its brand over the next two years, in order to help tackle falling profits.
The bookmaker hopes the repositioning will help it carve out a stronger brand voice in a market that has become increasingly saturated following the launch of a number of online gambling sites such as Paddy Power and Betfair.
In April, Ladbrokes also called a review of its direct marketing business, with particular emphasis being put on its use of data and CRM. In the past, Ladbrokes has worked with a number of agencies across its DM account, including Gyro, Play London and Archibald Ingall Stretton,