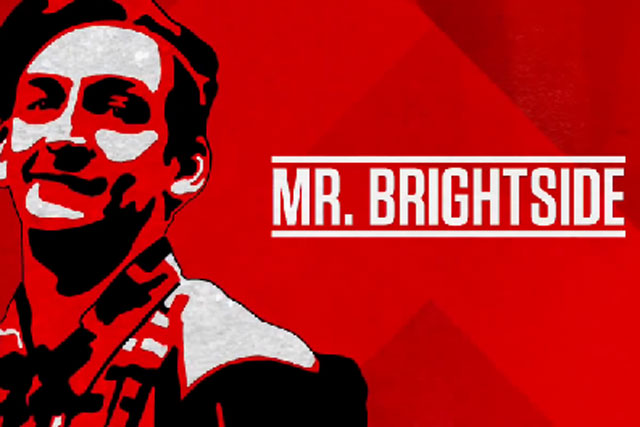 The new strategy focuses on players placing bets at Ladbrokes and highlights the different characteristics that go into a bet.
The 'The Ladbrokes Life' campaign has been created by BBH and features five characters that each represent a different quality and type of bettor.
'The Professor' is seen on his phone, calculating his every betting move and leaving nothing to chance. The 'Gut Truster' goes on his intuition, 'Mr Brightside' believes betting is just for fun, 'Generous John' values his friends above anything and 'the Believer' will take on any challenge.
The campaign runs across TV, outdoor, digital, press and social. Five 30-second ads (one for each of the individual characters) will roll out across the year.
Andy May, brand, research and retail marketing director at Ladbrokes said: "Our challenge was to rise above the general noise in the market.
"We're already delivering dramatic improvements in our products and services, and it's time to make a real statement and say to customers that Ladbrokes understand you, knows what you like and how you bet."