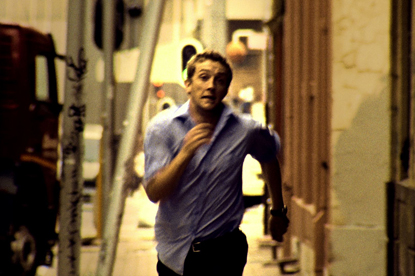 The review is in the early stages, and the company has approached digital shops with a view to holding a pitch over the coming months.
Ladbrokes works with a number of digital agencies on a project-by-project basis, including Gyro International, Archibald Ingall Stretton and Play London.
The company uses M&C Saatchi for its TV advertising, and Rapp for its data consultancy work.
Last year, Ladbrokes also appointed TBG London to handle search and display advertising for its casino and gaming products.
Over the past few years, Ladbrokes, which has more than 2,600 shops in Britain, has increased its focus on driving consumers to its Ladbrokes.com and Ladbrokescasino.com portals.
A recent campaign by M&C Saatchi portrayed people pushing themselves as far as they could in a quest for the ultimate thrill.