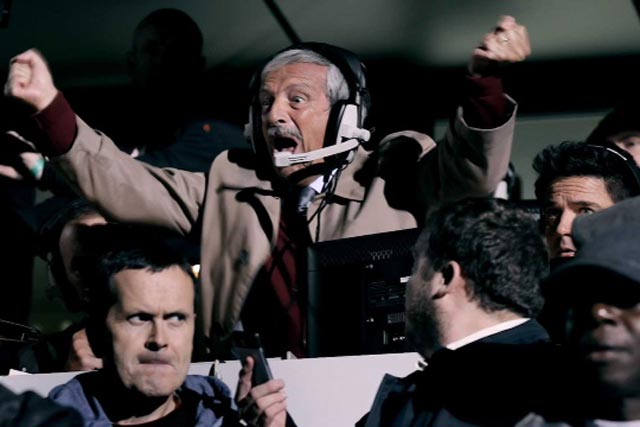 Vowles will step down from his position as Ladbrokes customer experience director at the end of the summer once he has completed a re-structure of Ladbrokes' marketing function.
He has worked at Ladbrokes since 2010 and reports directly into chief executive Richard Glynn, having previously been senior vice president of marketing at the US arm of the Ahold retailing group.
Ladbrokes retail marketing operation will remain in the UK, but all digital activity will now take place out of Ladbrokes Israel, an ecommerce and digital marketing services operation based in Tel Aviv.
The marketing operation has been created in partnership with software specialist Playtech, which Ladbrokes has tied up with in order to improve is online and mobile gambling proposition.
Ladbrokes revealed in March that it would take on 40 staff from Playtech to form a new digital marketing team that will push the 200 casino games Ladbrokes now has access to via the Playtech partnership.
Vowles said: "The creation of Ladbrokes Israel is a great opportunity to turbo charge growth in this important area and in refocusing the marketing function to ensure its success, it feels like a natural time to move on."