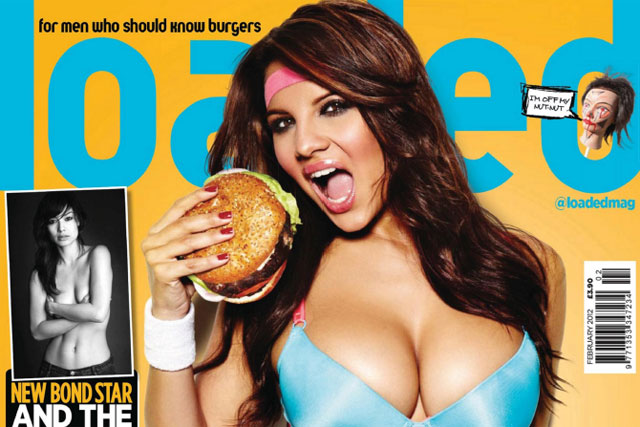 Vitality went into administration last week after running up a bill of almost £1m with creditors. Cooper Young has been appointed to sell off Vitality's last publishing assets and have confirmed that the process of administration is underway.
A spokesman for Cooper Young said that so far, two third parties had declared an interest, but would not comment any further.
The news signals another testing time for the magazine, which saw its circulation in January 2011 fall to 37,281.
Loaded's most recent sales figures showed a 30% year-on-year decline to an average monthly circulation of 34,505 in the second half of 2011.
Vitality Publishing, the former owner of Women's Fitness and gay lifestyle magazine Attitude, acquired Loaded and three other titles from IPC Publishing in 2010.
Most recent financial figures for Vitality filed at Companies House show revenues of £4.2m and a pre-tax profit of £30,858 in the nine months to the end of September.
The company owed creditors £976,819 as of 30 September and had a wage bill of £1.25m for the period.
Vitality has been in sell-off mode since last summer. The Companies House filing showed it made £753,813 from selling title rights during the financial period to the end of September.
Follow Nick Batten on Twitter @NickBatten2