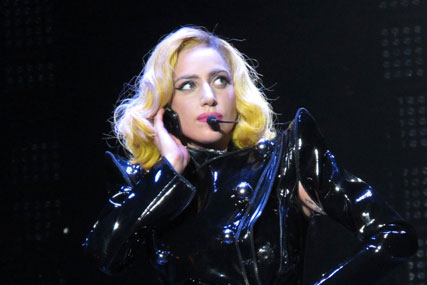 Gaga, along with Fiction artist The Bees, moves with her award-winning PR Adrian Read who joins Darling today as head of press.
Read has worked with Gaga since her launch in the UK in 2008 and picked up Best In-House PR Person and Best PR Campaign for a Breakthrough non-UK Act for his work with her at the 2009 Record of the Day Awards.
Dan Stevens, Darling Director, said: "As Darling continues to diversify into artist management and music consultancy, it is more important than ever that we have someone of Adrian's ability heading up our core PR business."
At Darling, Read will be the UK representative for Lady Gaga, who has sold more than 15 million albums worldwide, and The Bees. He will also work on releases from the newly launched Popjustice Hi-Fi label.
Gaga is the most watched pop artist on the web, clocking up more than one billion video views. She was mentioned in Time magazine's top 100 list of the most influential people in the world and recently announced she was working on her own fragrance.