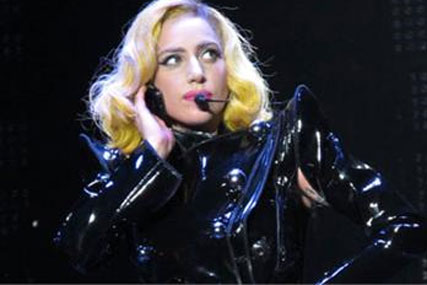 The Poker Face singer is involved in developing a scent, which, according to insiders, will have an extremely "un­usual" fragrance.
The product, which will be released in time for Christmas, will be backed by a heavyweight marketing campaign, including TV ads.
The pop star has already rolled out her own fashion line, named Haus of Gaga. The perfume will be produced and marketed by Coty, which also makes Kate by Kate Moss.
Lady Gaga has 10 million fans on Facebook – thought to be the greatest number for any living person – as well as 4.8 million followers on Twitter, which outstrips even US President Barack Obama's 4.5 million.
Coty could not be reached for comment as Marketing went to press.