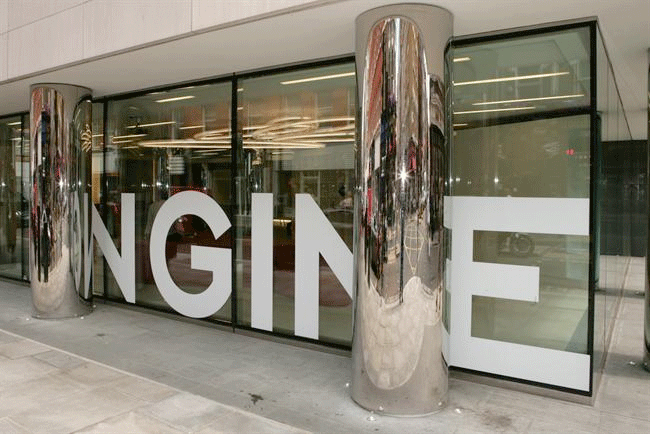 An Engine spokesman said: "Lake has extended its offer in order to listen to shareholder concerns and gather further acceptances. We remain confident that we will progress as planned in due course."
The US private equity company is to buy Engine in a deal which values the business at £100 million.
Lake Capital needs 75 per cent of the shareholders to agree to the deal. But last night a group of 72 external shareholders, who hold 29 per cent of Engine's shares, blocked the deal because they were unhappy with their offers.
They believe it is unfair they were offered a lower value per share than current employees, which is refuted by the Engine board and Lake Capital.
One of the reasons for the difference between the values is understood to be the fact that ex-employee shareholders are being paid in cash, whereas current employees are being offered untradeable shares in the new entity.
The original deadline to agree to the offers was 5pm on Wednesday, but the dissenting group held out.