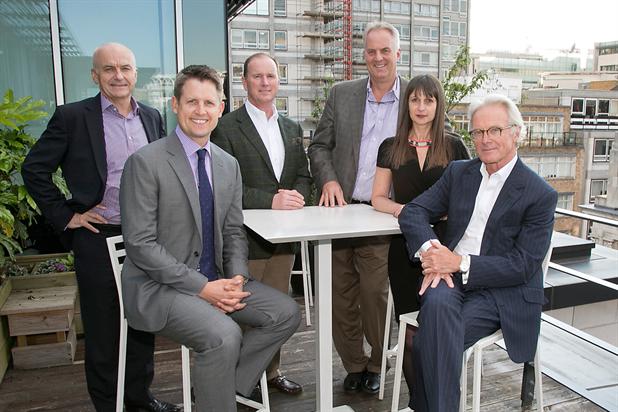 A group of around 50 ex-employees had demanded that Lake Capital give them the same terms as current employees.
The group was angered that they were being made to sell their shares in the business and given a lower value per share than current employees.
But Lake Capital has not entered into negotiations with the group and has refused to change its offer. It is believed that Lake Capital does not want any ex-employees, some of which currently work for rival companies, to be shareholders.
A spokesman for Engine said: "The deal is proceeding as expected. The board is confident of a satisfactory outcome."
Shareholders have to accept or reject the offer this week. Engine needs 75 per cent of shareholders to accept its offer for the deal to go through.
It was announced on 30 July that Engine had agreed to sell to Lake Capital in a deal that values the business at just under £100 million.
The management and staff will take shareholdings in a new combined group with Lake Capital's other investments – the research company ORC International and the entertainment company Trailer Park.
Under the plans Peter Scott, the group chief executive of Engine, will become the vice-chairman and head of global strategy for the new group. Terry Graunke, Lake's chairman and co-founder, will be the executive chairman.
Debbie Klein, Rick Eiserman and Simon Kooyman will continue in their roles as the chief executive of Engine UK, Trailer Park and ORC respectively. John Bernbach remains president of Engine USA. Ashley Martin, Engine's group chief finance officer, will retain his position in the new entity.
A spokesman for Engine declined to comment on recent reports that Engine could merge with the ailing PR conglomerate Huntsworth, following the exit of chief executive Lord Chadlington.
A complete buyout of Huntsworth would heavily skew Engine's marcoms portfolio towards PR. Huntsworth is a UK-listed PR group that includes the Red Consultancy, Citigate Dewe Rogerson, Grayling and Huntsworth Health.
Instead, it is more likely that Engine may be interested in certain parts of the group if Huntsworth was to be broken up. Huntsworth Health would be attractive, as would any business that would help Engine grow in Asia or the US.
Huntsworth has a strategic alliance with Chinese PR group BlueFocus, which paid £36.5 million for a 19.6 per cent stake in 2013.
Graunke has been an independent non-executive director of the Huntsworth since May 2012.