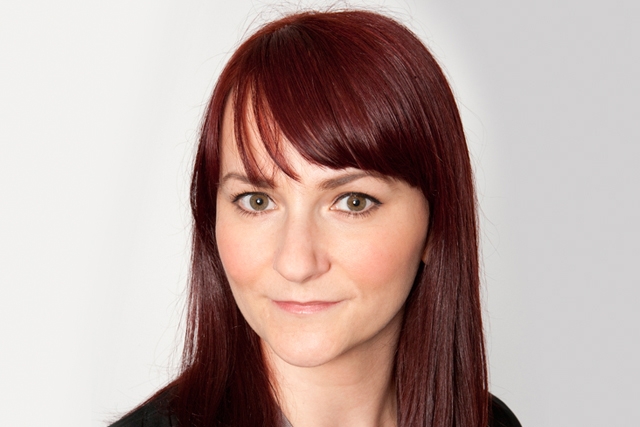 Wags were quick out of the stalls with their predictable Tesco horse-burger gags. But this was no time for horsing around - undoubtedly, a high-profile incident like this, not to mention the repulsion factor involved, has damaged consumer trust in the Tesco brand.
When it comes to the food we eat, while price is a priority for many shoppers, provenance and honesty is still clearly paramount.
Tesco should be applauded, however: its response was textbook. Go public, apologise unconditionally, put a senior face to the apology from the outset (technical director Tim Smith was on breakfast TV the morning after the news broke), launch an investigation and promise this will never happen again.
Despite the fact that other retailers, including Iceland, Lidl and Aldi, were named from day one, it was Tesco that put itself in the firing line. 'We have let you down and we apologise,' it said in a press ad last week.
It could have opted for a reactive approach, but instead it put itself on the front foot, leading the news agenda.
By not hiding away, and not mincing its words (excuse the pun), the public will quickly forgive - so long as we don't have a follow-up offence. It goes without saying that a repeat performance would cause major disruption to the health of the brand.
The tone of the apology is key when a brand is at the centre of a scandal. Tesco's response mirrors the tactics followed by Richard Branson back in 2007 after the fatal Virgin train derailment in Cumbria. He put himself in front of the camera from the start, was sincere in his words, promised an investigation and vowed that it would never fail the public in this way again.
Sincerity, or at least the appearance of it, and contrition must inform the crisis strategy. That is why, to many, Lance Armstrong will never recover to be a marketable brand. His 'apology' was light on remorse, heavy on drama.
As he tried to normalise doping - 'it was like saying we have to have air in our tyres' - he failed to connect with public sentiment.
Had he laid himself bare through an unreserved apology, rather than one clearly on his own terms, his 'brand' just might have survived. He would never regain credibility as a sportsman, but people can be very forgiving of human failings.
The Tesco brand will bounce back - it's share price has already recovered. For Armstrong, his opportunity to begin the long process of rebuilding his brand through contrition, humility and remorse has gone. His brand will forever be contaminated.
Rachel Barnes is deputy editor, Marketing
Rachel.Barnes@haymarket.com