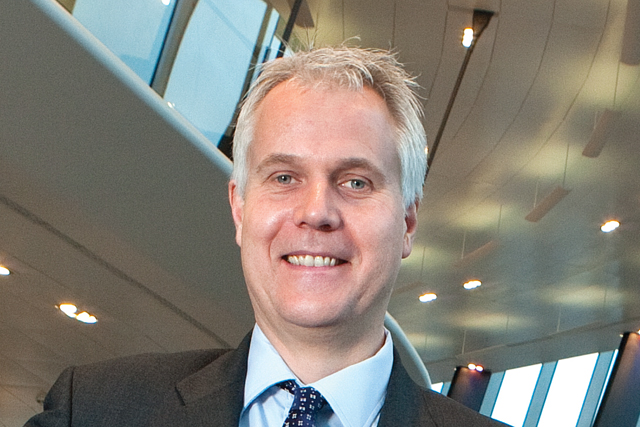 Chambers, most recently interim global head of advertising and content at Barclaycard, has joined the car brand this month as a replacement for Patrick Jubb, who left Land Rover last month.
Jubb's departure followed the creation of a new, unified marketing structure across both Jaguar and Land Rover, with the director of group sales operations, Phil Popham, appointed to the new role of group marketing director.
According to Chambers' LinkedIn profile, he will be responsible for all Land Rover's global communications, including the creation and delivery of marketing assets for major product launches.
He spent 11 months at Barclaycard overseeing advertising and content development, following an 18 stint as UK head of marketing at Audi.While at the Volkswagen-owned brand, Chambers oversaw campaigns for Audi's A6 Avant and A3 sedan model.
Prior to joining to Audi in July 2011, Chambers held senior marketing roles at LG Electronics, Vodafone and fashion retailer Uniqlo.
Tata Motors-owned Jaguar Land Rover has performed well in recent years, with Land Rover achieving global sales of nearly 350,000 units in 2013, up 15% year-on-year.