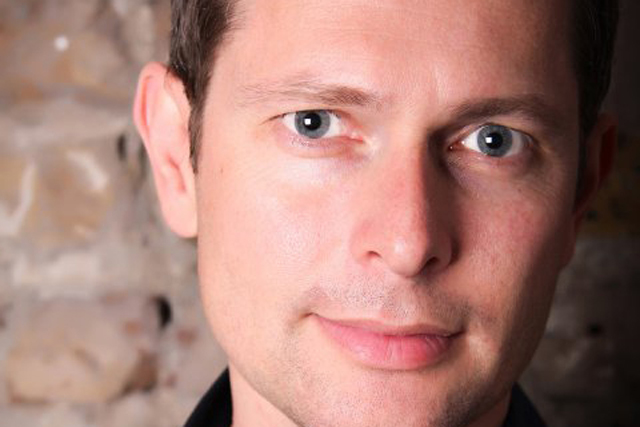 The former Vodafone marketer took the top marketing role at Land Rover in 2011, overseeing a number of global campaigns, including last year's "Driven to Another Level" push for its latest Range Rover Sport model.
Jubb previously occupied several senior marketing roles at Vodafone, including head of marketing communications for Vodafone Australia and global head of advertising and communications at Vodafone Group.
A Land Rover spokesman would only reveal Jubb is to leave to "pursue other opportunities". It is not known if the company intends to hire a replacement.
His departure follows the creation of a new, unified marketing structure across both Jaguar and Land Rover, with the director of group sales operations, Phil Popham, appointed to the new role of group marketing director.
The company abolished the global brand director roles on both brands – held by Adrian Hallmark on Jaguar and John Edwards on Land Rover – with the remaining brand teams reporting to Popham.
Tata Motors-owned Jaguar Land Rover has performed well in recent years, with Land Rover achieving global sales of nearly 350,000 units in 2013, up 15% year-on-year.