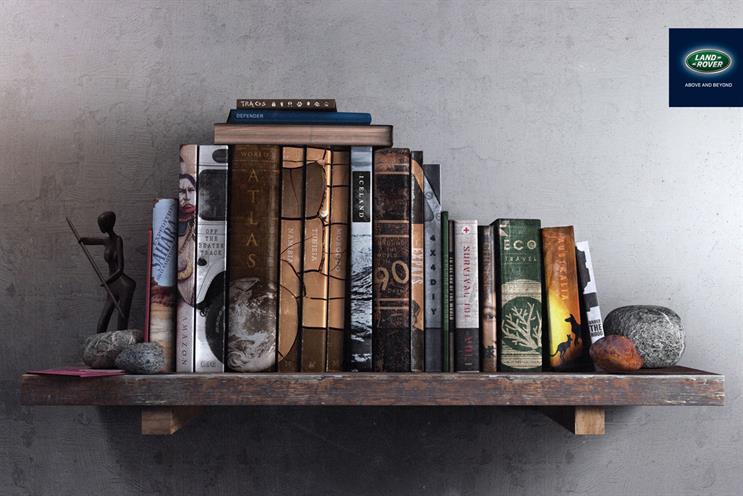 ISBA is assisting with the process. Agencies have been contacted with the brief and some have already held chemistry meetings with Land Rover, but the date of the pitch is not yet known.
Land Rover is understood to be looking for a specialist agency to develop its social media advertising and contribute to the brand's wider digital strategy.
Mindshare currently works on the brand's social media communications and has also handled its media account since 2000.
In August 2013, Lida beat Publicis Chemistry and OgilvyOne to capture Land Rover's customer engagement programme business. It was the first time that the company had appointed a CRM shop in the UK.
Land Rover was looking for an agency to develop an "unrivalled customer experience" that would help the brand build deeper relationships with its customers.
OgilvyOne is Land Rover's global digital agency and has held the account since 2012, when it won a pitch against its fellow WPP shop Blast Radius. The agency is not affected by the review as it has global duties.
Rainey Kelly Campbell Roalfe/Y&R is Land Rover's creative agency in the UK and has handled the account since 2000.
Land Rover did not respond to requests for comment. ISBA declined to comment.