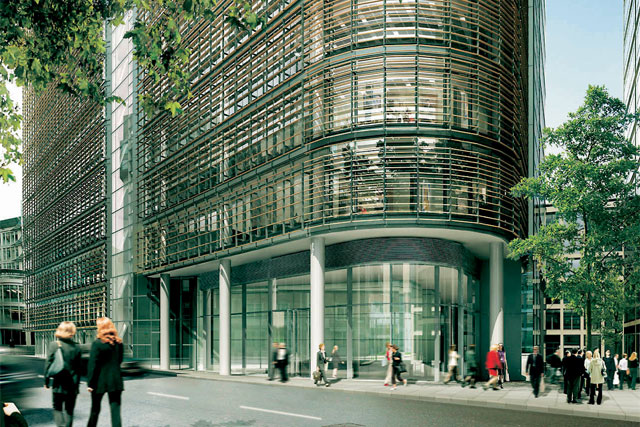 The appointment follows a pitch handled by the marketing procurement consultant Tina Fegent.
It is thought that the incumbent MEC did not repitch for the business. MEC has held the account since November 2007 when it won the business after a pitch involving the incumbent Feather Brooksbank (now part of Carat).
Land Securities recently appointed VCCP to work with it on its redevelopment of the Victoria area of London and it is currently in the process of appointing an agency for it new shopping centre Trinity Leeds.
Catherine Thomas, head of marketing (London portfolio) at Land Securities said MPG Media Contacts' "desire to develop true consumer and brand understanding at a practical and theoretical level" resulted in genuinely exciting insights.
Thomas said: "MPG Media Contacts' hugely innovative response to the brief, which explored new technologies and media developments, led to their appointment and we are very much looking forward to working with them."
Land Securities claims to be the UK's largest commercial property company and its portfolio includes the shopping centres St David's in Cardiff and White Rose Centre in Leeds as well as the outlet Gunwharf Quays in Portsmouth.
Hamid Habib, managing partner at MPG Media Contacts, said: "We are delighted to be working with Land Securities to help drive such interesting projects forward and create truly meaningful solutions.
"We enjoyed immersing ourselves in a company with such an innovative approach."
Follow Maisie McCabe on Twitter @MaisieMcCabe