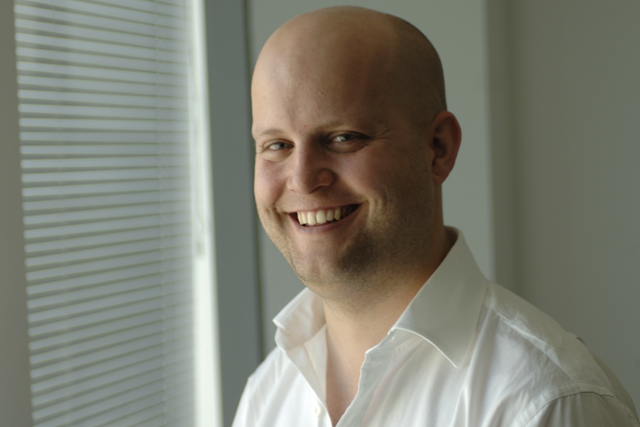 Landeman will lead a team responsible for overseeing clients such as Disney Parks and Arla Foods. He was involved in winning pitches for both earlier this year.
Landeman was appointed a member of the board in 2008, since which he has overseen the Debenhams, Telegraph Media Group and Arla Foods accounts. Carat retained the Arla account in September.
Since he joined Carat 14 years ago as a TV buyer on the Disney account, Landeman has had a number of roles, including planning and account management, and was promoted to head of radio in 2006.
Tracy De Groose, managing director at Carat, said: "Matt has made a huge contribution to the business and recently has been instrumental in Carat winning both Disney Parks and Arla Foods.
"It's great to be able to develop and reward real talent and ambition from within the business. I am confident he will play a key role in the future success of Carat."
Dominic Williams, Carat press director, will take over Landeman's radio-trading responsibilities, but Landeman will remain Carat's "figurehead for radio" and will represent the interests of the agency and its clients within the medium.
The management team is the top leadership team at Carat UK and is around 10- strong and includes five business directors. Alongside Landeman, the other board directors are Richard Sexton, Dino Ioannou, Steve Pople and Jo Sutherland.