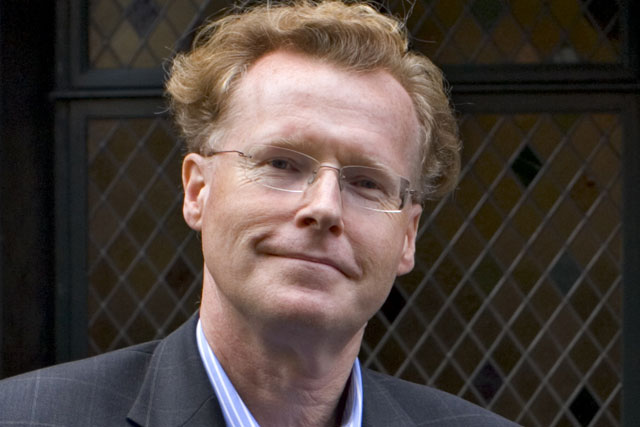 The charity, which lets out properties such as Astley Castle in Warwickshire, is keen to drive more of its business online, which will require a range of new mobile communications and a new website.
Stephen Maher, the chief executive of MBA said: "The Landmark Trust] was impressed with our track record in delivering conversion-rate improvements across the web for our other clients."
The Landmark Trust has previously used digital advertising agency Yucca, which developed its web presence and encouraged the charity's supporters to interact with it.
It is the second recent win for MBA. The independent agency was chosen by the RSA (Royal Society for the encouragement of Arts, Manufactures and Commerce) to redesign its digital business.
Maher said: "The RSA is an event-driven organisation, so MBA had to successfully show them that they could put digital at the heart of their future activities. The RSA were impressed by our creative technology expertise overall."
The RSA is also a registered charity. Through research and ideas, it tries to find practical solutions to social challenges. Its chief executive, Matthew Taylor, was the chief adviser on political strategy to Tony Blair when he was prime minister.