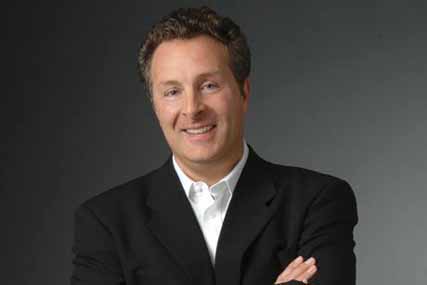 Landsberg's appointment is effective on 11 October. He replaces Hendell who has spent the last six years in charge of MRM.
Landsberg joins the company from a director's position at private equity firm Lake Capital. Previously he was global president of Arc Worldwide and led the corporate strategy function at Leo Burnett Worldwide. In his new role, he will also take on the role of president for corporate business development, focusing on M&A initiatives, coordinating strategic alliances and exploring new ventures.
Further management changes include John Cahill stepping up as global CEO of McCann Heathcare Worldwide. He replaces the existing "office of the CEO" leadership team established in 2009. He has been with McCann Healthcare since 1996 and will remain based in London.
Brien, who joined the company as CEO in January this year to replace John Dooner Jr, said: "These leadership changes will help us proactively embrace our own future so we can transform it, bringing innovation, creativity and performance to the forefront of all we do."
Additionally, Patrick Lafferty has also joined McCann Worldgroup to lead the newly created Global Brand Community (GBC), comprised of the company's top 15 global accounts.
According to a company release, the GBC has been put in place to ensure "collective goals, innovative strategies and best practices are readily embraced." Lafferty's previous experience includes five years at the Travel Channel and more than 10 years at Leo Burnett.
Other appointments at McCann Worldgroup include Mediabrands' Tara Comonte joining as CFO to succeed Gary Lee and Luca Linder adding the Middle East and Africa to his Latin America/ Caribbean responsibilities following the group's decision to seperate the EMEA area into two regions. Brett Gosper will continue to head Europe.