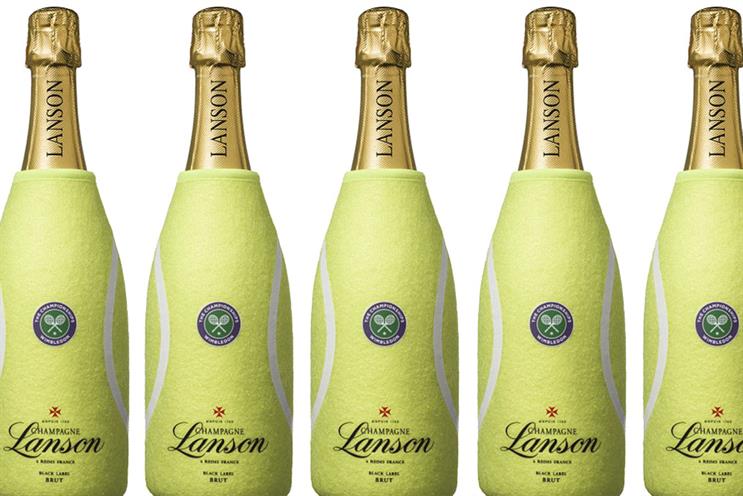 The agency used its research tool Sponsor DNA to analyse brands – both sponsors and non-sponsors – that had the closest image correlation.
Lanson and Wimbledon share a strong brand match in terms of "inspiration", "posh", "British", "unique" and "affinity".
However, the brand suffers from low brand awareness with just 13 per cent of its research group recognising it as an official sponsor – the lowest of all the drinks sponsors measured.
Stella Artois, which is Wimbledon's first beer sponsor and in its second year of its deal, achieved a higher awareness rate of 24 per cent. But the brand was not perceived as being a good fit for Wimbledon as it was not considered "family friendly".
Robinsons recorded the highest awareness level, with a 74 per cent awareness score. But Sponsor DNA noted that while it was more "family friendly", "responsible" and "local" than Wimbledon, it is not considered "posh" – so does not match in terms of brand and event image.
The other official soft drink sponsor, Evian, had the second highest awareness level at 40 per cent and 81 per cent of people felt that it had a strong image correlation.
Liam Hopkins, account director, Arc London, said: "Despite Lanson having the closest image correlation with Wimbledon, we are seeing that the secret to awareness and appropriateness is long term investment and after 80 years of investment, Robinson is seen as a truly credible partner despite not having a particularly close brand correlation to Wimbledon."
---
Recommended