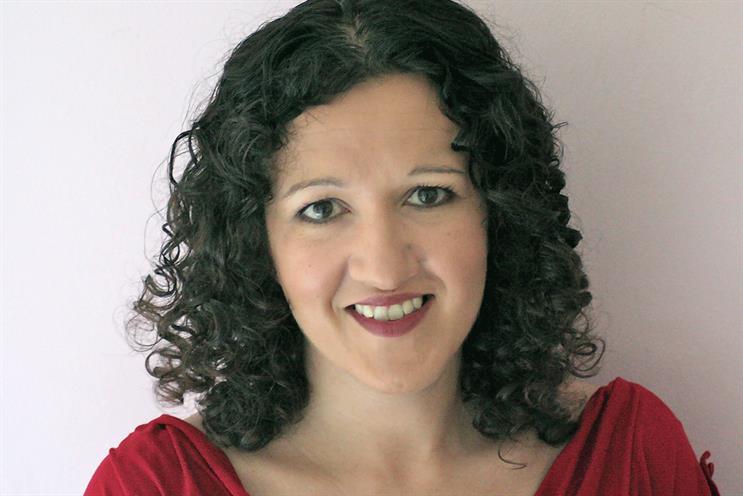 Vince will lead the group alongside Carmen Bekker, the European marketing director at JWT. The IPA New Business and Marketing Group aims to promote best practice and has taken an increasingly campaigning role around the processes used for agency selection over the last few years.
A former deputy editor of Campaign, Vince joined Saatchi & Saatchi as communications director in January 2011 before becoming group marketing director across Saatchi & Saatchi Fallon Group in October 2012.
She has been the director of marketing at Saatchi & Saatchi London since 2014.
Prior to Campaign Vince worked as a journalist in Australia and the UK for outlets including ABC Business Breakfast, Melbourne Weekly, Media Business and Management Today.
Vince said: "I am delighted to be taking on this role at a critical time for agencies' new business efforts.
"In an increasingly competitive marketplace, and one in which demands on agencies' time and resources are ever increasing, the role of the IPA New Business and Marketing Group in ensuring best practice is vital.
"I look forward to partnering with Carmen and the rest of the group on our key themes for 2015."
Lee, the managing director of Gravity Road and former managing director of Leo Burnett London, is stepping down because she is at the end of her two-year stint in the role.