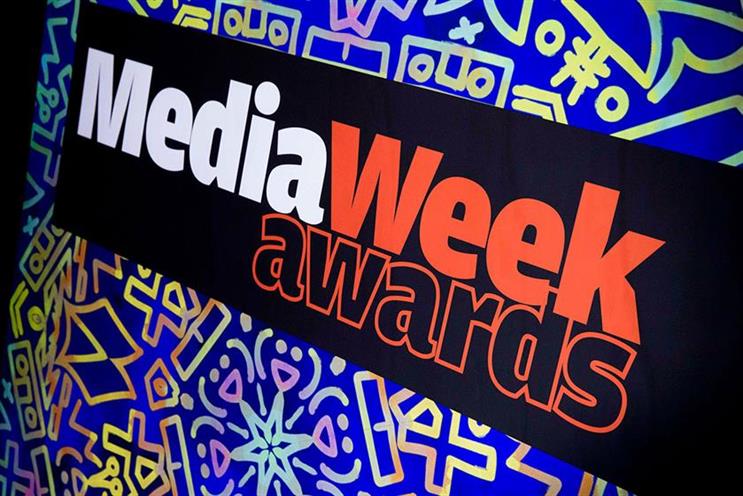 Entries are due to be submitted by the end of 6 July.
Jess Burley, the global chief executive of M/SIX, and Karen Stacey, the chief executive of Digital Cinema Media, are chairing this year's awards.
The first round of judging will begin later this month, ahead of the final round in September. The awards take place at Grosvenor House on 12 October.
There are more than 70 industry leaders who will judge more than 20 awards, which include the coveted Agency of the Year and Sales Team of the Year.
The judges will include Catherine Becker, chief executive of VCCP Media; Vanessa Clifford, chief executive of Newsworks; Ed Couchman, director of agency partnerships at Facebook UK; Elliot Parkus, UK managing director of Blackwood Seven; and Jon O'Donnell, managing director of commercial for ESI Media.
Find out more at mediaweekawards.co.uk.