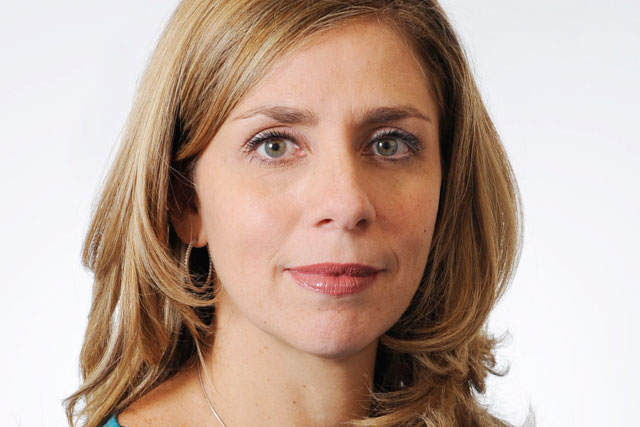 Entrants must submit a 500-word summary on how they demonstrate leadership potential, fulfil their current role and their significant achievements
Applicants are invited from middle levels of management who can demonstrate leadership qualities. It is unlikely they will already be at board level but will be significantly more experienced than graduate level.
Shortlisted entries will be interviewed by some leading Women of Today, featured in last week's Campaign magazine, as well as a representative from Campaign and the IPA.
All interviews will take place at the IPA on Thursday 14 February. The winners will be announced at a breakfast ceremony event at the IPA on March 6 Wednesday. They will also be featured in an article in Campaign to coincide with International Women's Day on the 8 March.
All entries must be signed by the nominee and senior management at their company. The entry fee is £100+VAT for members and non-members.
Interested parties can enter the competition via the IPA website before 31 January.
Nicola Mendelsohn, IPA president and chairman of Karmarama, said: "The Women of Tomorrow competition is a first for the industry and of real importance in championing our female talent of tomorrow and the next generation of leaders.
"It is a fantastic opportunity for women in the middle echelons of management to demonstrate their potential and the difference they already make to the businesses they work in."