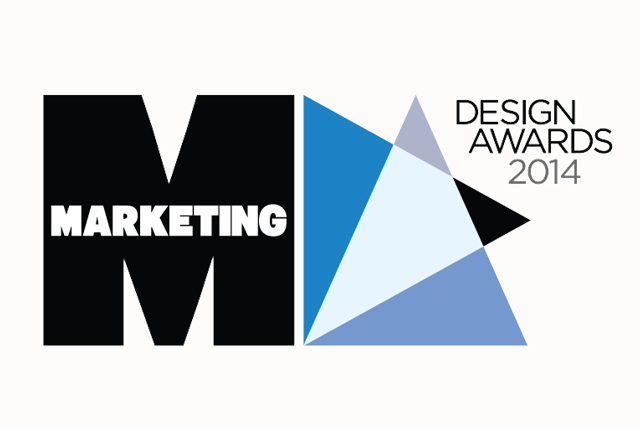 The Awards are open to organisations of all sizes that can clearly show how their use of design for marketing has formed an integral part of their marketing planning and implementation, and had an impact on the performance of their brand and their business.
The Awards are divided into 20 categories to reflect the diversity of the applications of design.
Winners will be announced at an evening awards ceremony to be held in central London in March.
Visit www.marketingdesignawards.com to submit your entry or call Jo Plinston on 020 8267 4043 for more details.