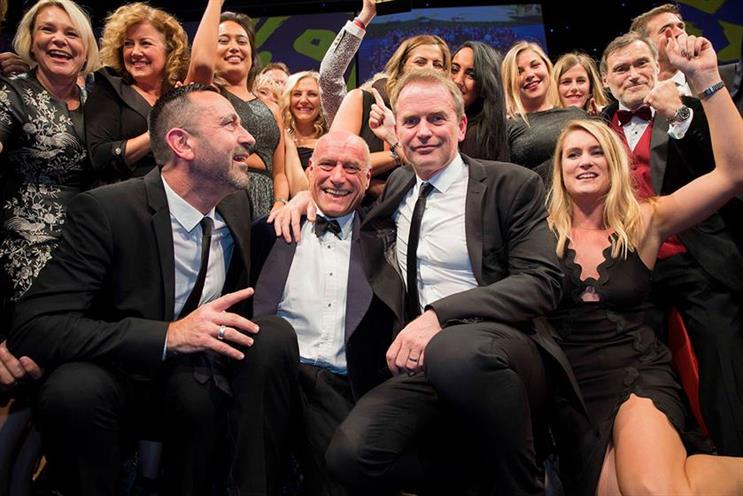 The most prestigious awards in UK commercial media reward agencies and media owners for their innovation, creativity and business impact.
Jess Burley, the global chief executive of M/SIX, and Karen Stacey, the chief executive of Digital Cinema Media, are the co-chairs of judges.
The original date for entries to be submitted was 29 June but the deadline has been extended to 6 July for late entries.
The first round of judging takes place later in the summer and the final round is decided in the autumn.
The Media Week Awards 2017 will take place at Grosvenor House on 12 October at a black tie dinner for more than 1,200 guests.
Last year, PHD was crowned Agency of the Year and ITV won Sales Team of the Year.
Find out more at: mediaweekawards.co.uk