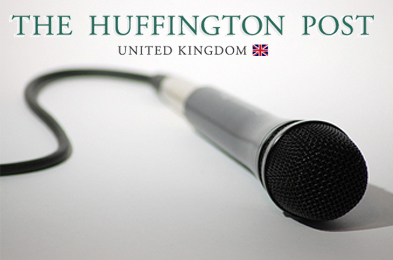 The fast-paced event will feature speakers aged 30 or under presenting ideas in four areas: creativity; planning; brands; and media.
In the open-mic section, 10 people will be asked to pitch an idea that can be expressed with a statement, starting with two words, "I believe..." and explore the idea in just three minutes.
The competition is open to agency talent aged 25 or under, students and any madly hungry young people.
To enter, a blog of up to 500 words must be submitted to wotw@huffingtonpost.com by Monday (31 October) on the subject of their life passions.
Campaign and The Huffington Post will then invite the finalists to submit their three minute "I believe" presentations.
All speakers at War of the Words will have the chance to win a trip for two people to New York with flights, hotel and spending money.
Click here for terms and conditions