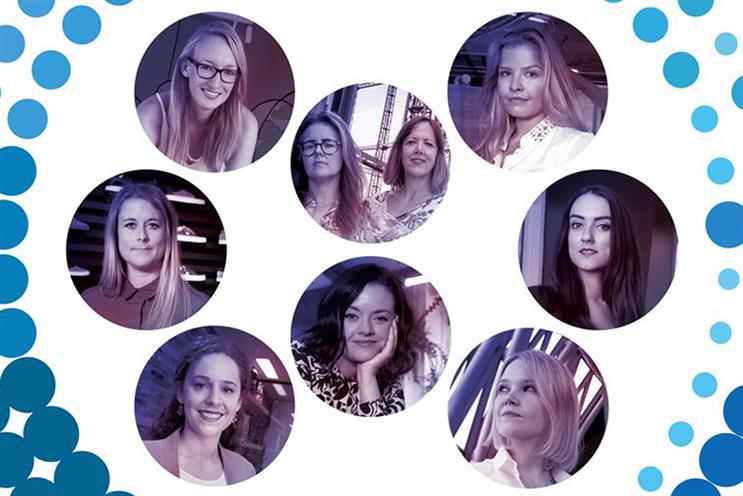 Now in its third year, Digital Mavericks celebrates and supports the most innovative women who are leading the way in digital advertising and marketing technology.
We're here to find the women bucking this trend and give them a platform from which they can inspire others.
Last year's list of Digital Mavericks saw women driving digital development on their own terms, defying the social pressures that see so many drop out of the digital and technology sectors mid-career.
Who are we looking for?
There's no age barrier to enter, but we're looking for women, based in the UK, who are about mid-career and have made a significant impact on the brands they work for. These women have great momentum and clearly have a few more peaks to climb in their careers.
These inspirational leaders could be in a start-up, a charity, a digital agency or at the world's biggest brands; but they must have made a tangible difference to the fortunes of the brands they work for.
In particular, we're seeking women who have:
Transformed the status quo of an existing business – for example through creating a new programme, group or approach to business

Are much more than 'thought-leaders' in their field – but are driving tangible change through their business

Are driving an innovation agenda in digital marketing

Are seeking out and achieving success on their own terms
We ask women who have been featured in our 2015 and 2016 lists to refrain from participating this time around unless they have had a significant career change since they were last featured.
How can you enter?
To enter yourself or nominate a digital marketer who is a true innovator, check out the full criteria and fill out the entry form.
You will also need a good, full colour, clear and professional high-res image suitable for print (300dpi in resolution and 15cm across at the widest point).
Send both the form and the image to Emily.Tan@haymarket.com by midnight on June 12.