Last year showed that marketers had failed to understand the risks of digital media
Marketers still have work to do to secure transparency and brand safety in the digital space - but we are in a much stronger position than 12 months ago, writes the executive director of the Government Communication Service.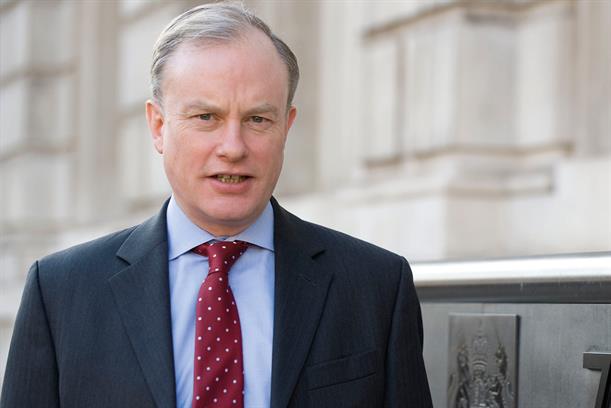 Please sign in or register to continue.
Need to activate your membership?