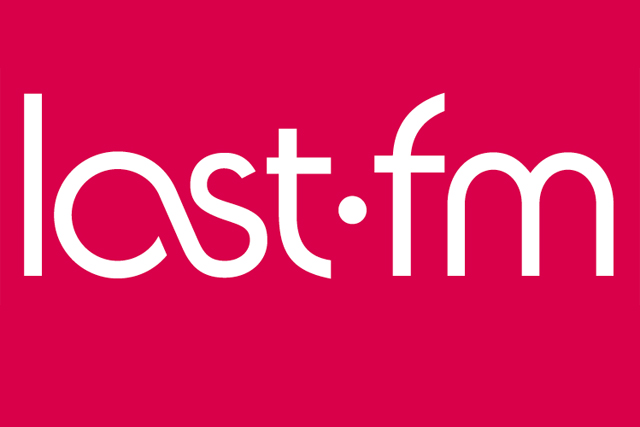 Subscriptions to the ad-free radio service will cost £3 a month for mobile, lower than its competitor Spotify, which charges £10 a month for a subscription to its radio service.
Last.fm Radio will remain free on websites in the UK, US and Germany, and for listeners on Windows Mobile 7 phones and Xbox Live in the UK and US.
Mark Horn, head of products at Last.fm, in a blog post, said delivering the radio service on mobile and emerging platforms was "not practical".
He said: "You'll see that this change brings us in line with other music services that already charge you to listen to music on mobile devices."
Last.fm launched in 2002. It was acquired by CBS Interactive Music Group in 2007 for $280m. The service recommends music, personalised radio and concerts for its 40 million users and keeps a record of their listening habits.
Last month, (10 January) Spotify created an app for premium service subscribers, which grants access to its service via Logitech's Squeezebox internet-enabled music-players.