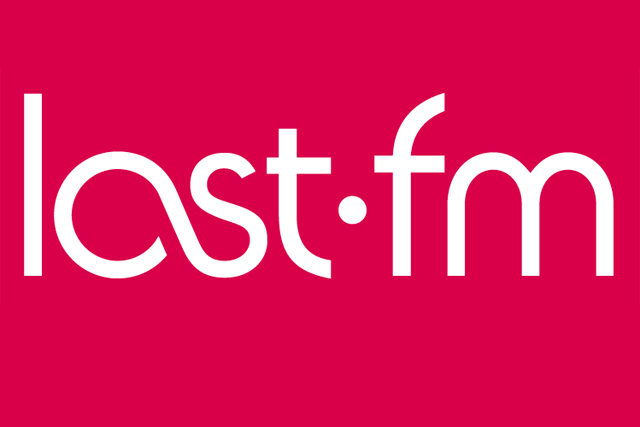 The web-based app, called Discover, has been created by production company Somethin' Else and Microsoft's innovation team. It is sponsored by Internet Explorer 9 and is ad-free with unlimited track listening.
Users can also compile playlists from the library, which they can share with their friends on social networking sites.
Matthew Hawn, vice-product of product at Last.fm, said: "By working with the Microsoft innovation team we're able to bring a huge library of independent music to new audiences."
Gabby Hegerty, Internet Explorer lead for the UK, said: "The IE9 browser enables websites to feel more like a native Windows app and this is an example where the focus is on the discoverability of great music, rather than the browser."
Last.fm launched in 2002 and was acquired by CBS Interactive Music Group in 2007 for $280m. The service recommends music, personalised radio and concerts for its 40 million users and keeps a record of their listening habits.
Earlier this month Last.fm became one of the first brands to launch an app on Spotify's new platform.
Follow Sarah Shearman on Twitter @Shearmans