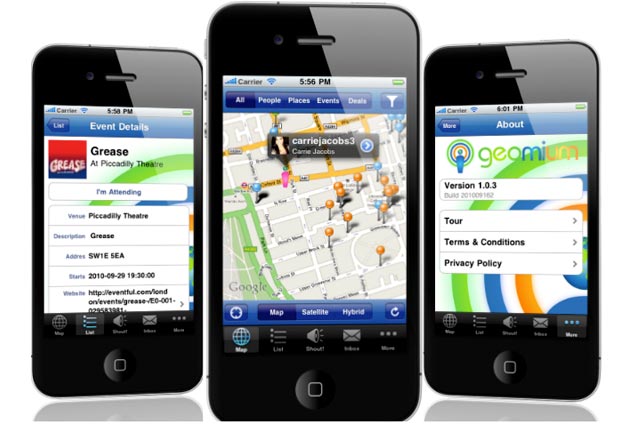 As part of the deal, Last.fm's 1.5 million events, at venues such as the HMV forum, will be listed on the Geomium site, and be available via its mobile apps, allowing users to click through and purchase tickets directly from Last.fm, depending on their location.
Fred McIntyre, vice-president of product for Last.fm, said: "Location-based services are going to have a huge impact on live music and we believe Geomium will drive a lot of traffic for us, as its user base continues to grow and people get more used to using location as part of their social life.
"The ability for someone to see a gig spontaneously on Geomium, and book up there and then, is great news for Last.fm," he said.
Last.fm launched in 2002. It was acquired by CBS Interactive Music Group in 2007 for $280m. The service recommends music, personalised radio and concerts for its 40 million users and keeps a record of their listening habits.
In June last year, Last.fm tied-up with Samsung to launch a festival feature to give users a personalised guide to the summer music season.